 Bledisloe Medal
The Bledisloe medal was established in 1930 by the late Viscount Bledisloe, former Governor-General of New Zealand. It is awarded to a former Lincoln student or a past or current Lincoln staff member who has made an outstanding contribution to his or her chosen field of expertise, advanced New Zealand's interests, and/or brought credit to Lincoln University.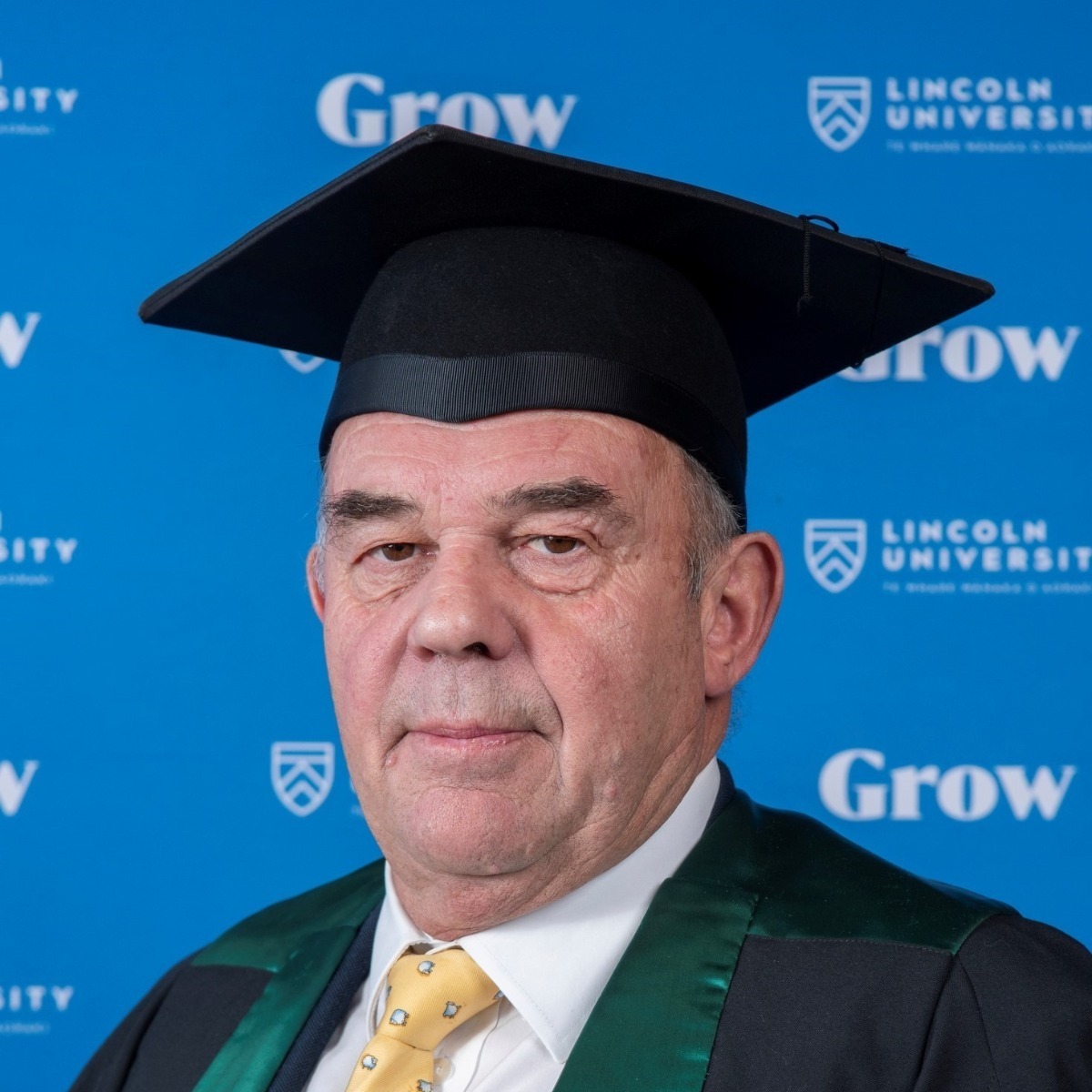 2021 - Jeff Grant
Jeff Grant has had a long and successful career in the land-based industries in New Zealand. The Lincoln University Diploma in Agriculture graduate farms sheep, beef and deer at Balfour in Southland, and has extensive agribusiness and rural sector leadership experience.
Read Jeff's full citation.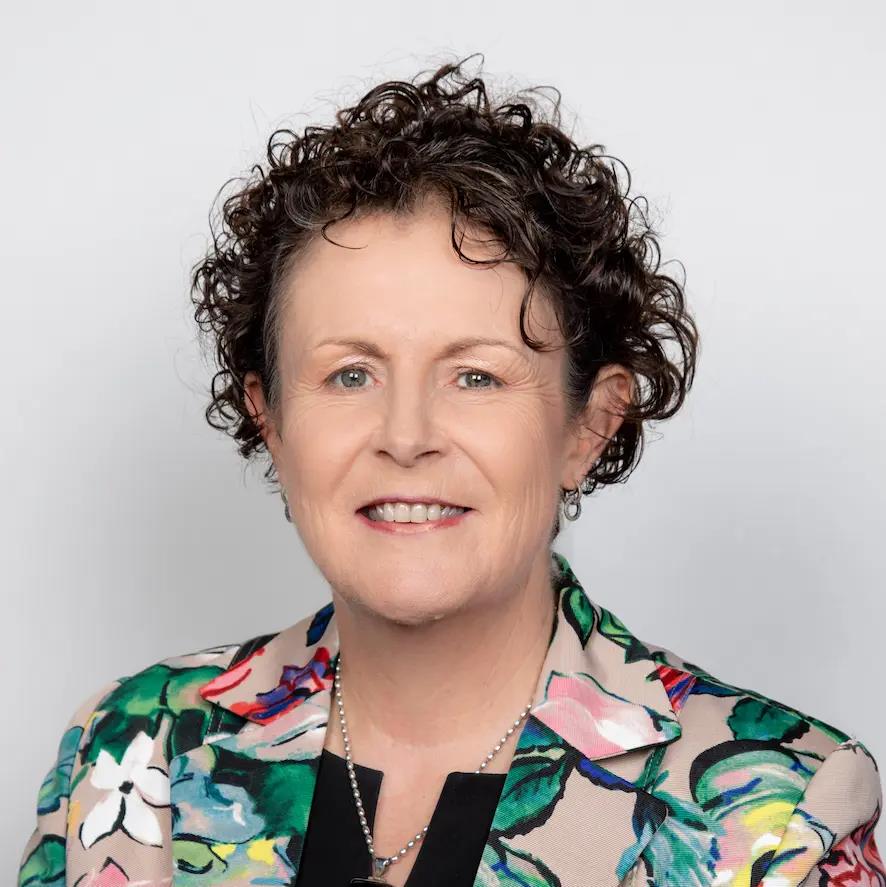 2020

-

Leonie Freeman

Leonie Freeman has held numerous private and public leadership roles in the New Zealand property sector, and has wide experience across many property disciplines.
Read Leonie's full citation.
2019 Dr Allan Hewitt
Dr Hewitt has made an outstanding scientific contribution to soil classification, land evaluation and soil mapping in New Zealand and also overseas.
Read Allan's full citation.
2018: Neil Craig ONZM
2017: Forbes Elworthy
Read about past recipients on the Lincoln University Living Heritage website or download a list.



Award Nomination Criteria
Nominees are assessed on:
Career achievements

The economic, scientific, cultural or technological value of their work

The connection between their work and Lincoln's interests

The extent to which their achievements reflect on, or have the potential to reflect on, the University's reputation

The extent to which their achievements have advanced New Zealand's interests

.
To make a nomination there are two options:
Download a copy of the nomination form and deliver to

Amy Cradock (Council Secretary):
Email: council@lincoln.ac.nz;
Post: Vice-Chancellor's Office, PO Box 85084, Lincoln University, Lincoln 7647, New Zealand
Please do not attach any other supporting materials, including Curriculum Vitaes, as these will not be considered.
Nominations for 2023 are due by 31 August 2022